Decor is the most important element in creating the right atmosphere
We work directly with clients, and venues throughout Dumfries & Galloway always with exceptional customer service & the highest level of professionalism. We are also the number one leading wedding & event decor specialist in the Dumfries & Galloway region.
On the lookout for décor to suit your upcoming wedding, party, prom or corporate event then contact us to make any event you are planning extra special

Click below to find out more about the packages we offer.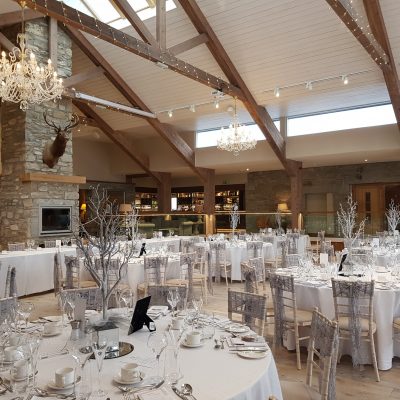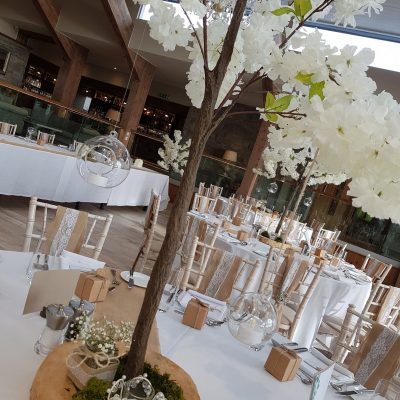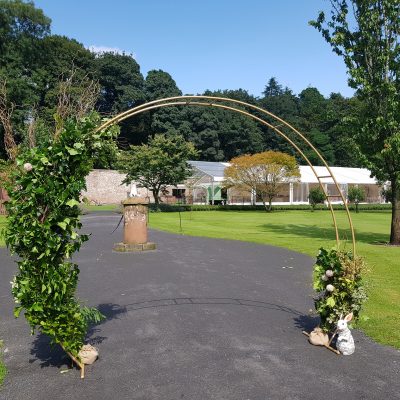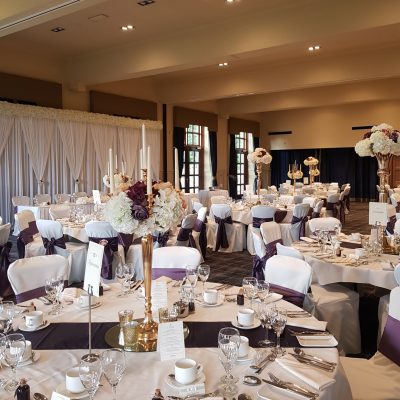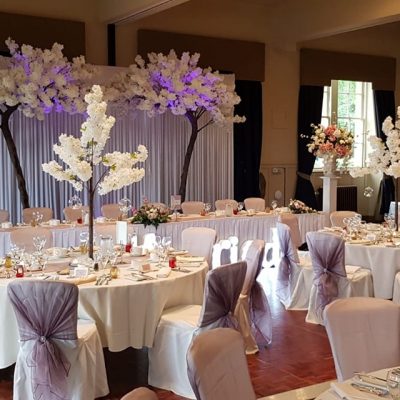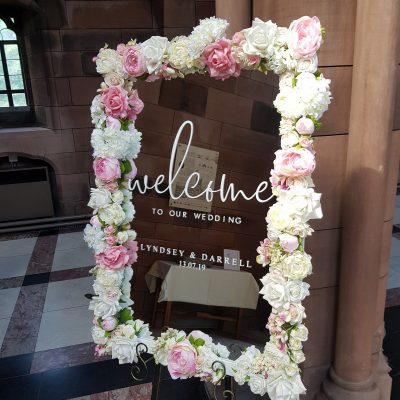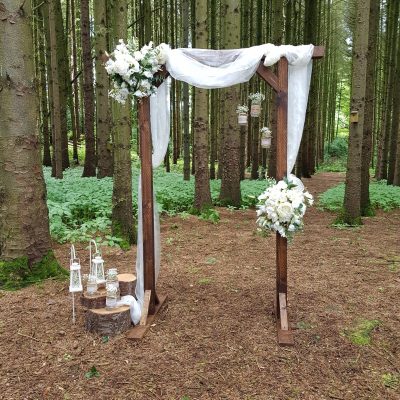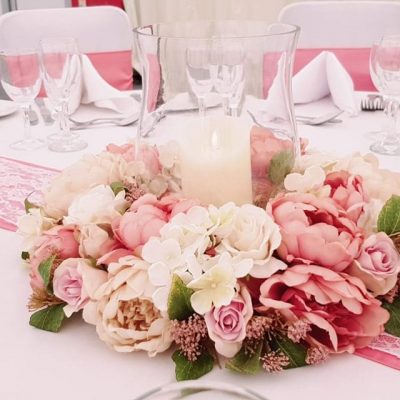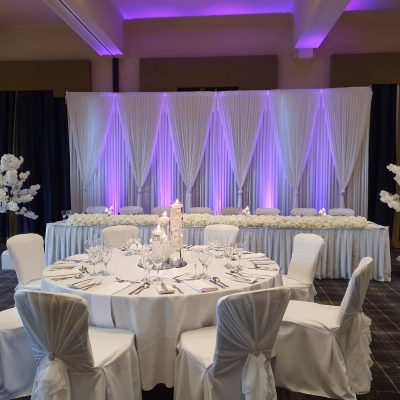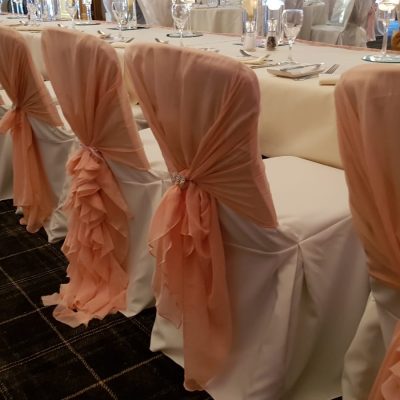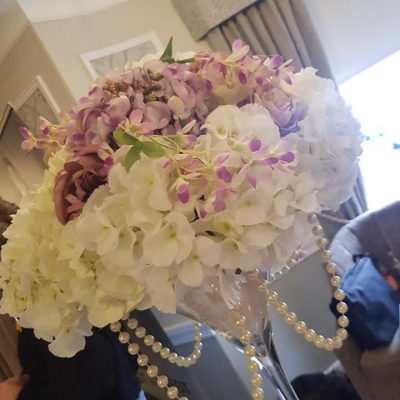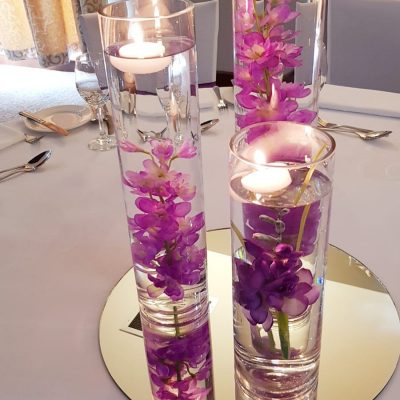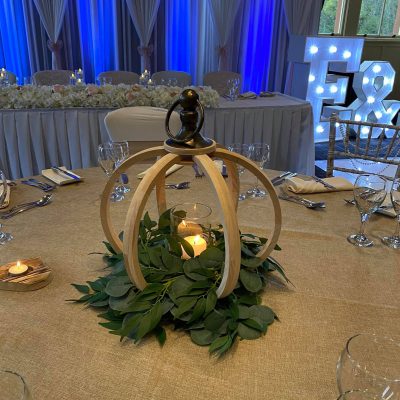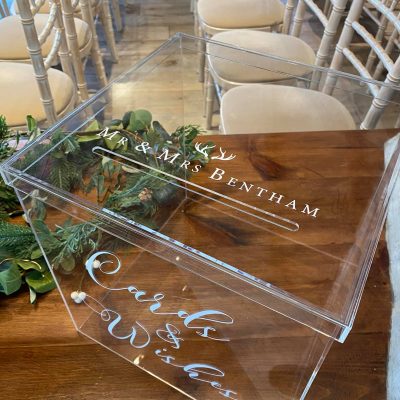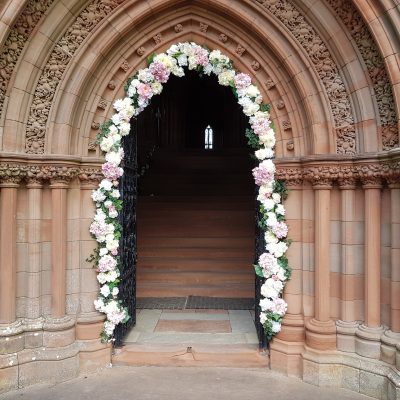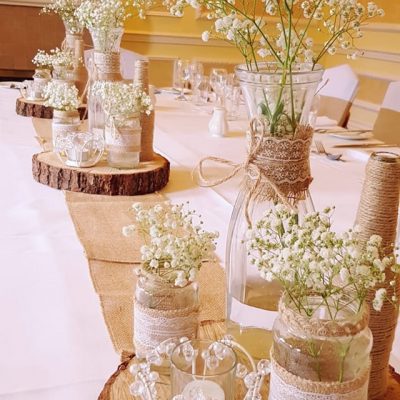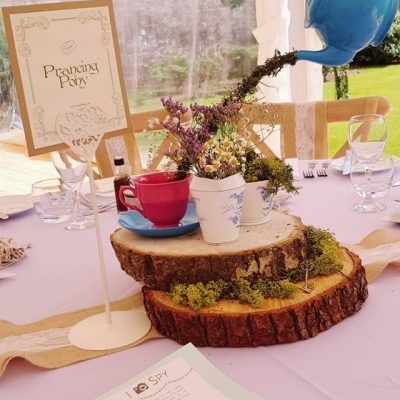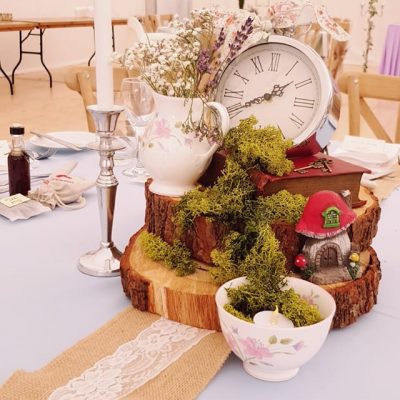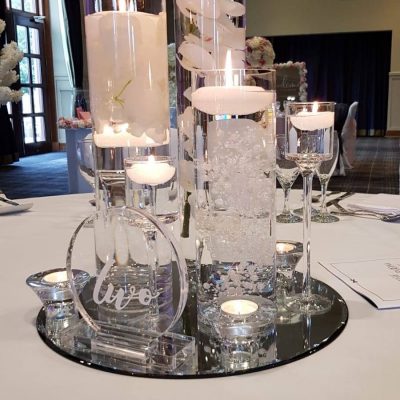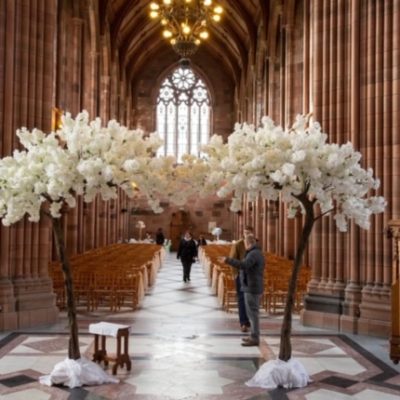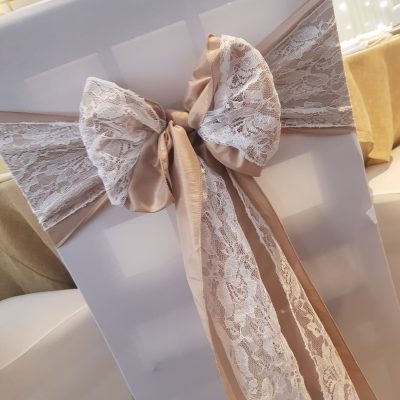 We have the perfect decor and packages to make your special day even the more special. See our portfolio for inspiration.
Looking for the decor for your corporate event, look no further. See our portfolio for inspiration.
We provide bespoke decor that can set the scene to make prom amazing. See our portfolio for inspiration.
Set the mood of the party with our extensive range of decor. Check out our portfolio.

We have a wide range of decor to suit all tastes and budgets

Second to none service from our highly efficient & skilled team

We aim to beat any like for like quote.
Download Our Latest Brochure
Click the link below to download our latest brochure.